On
Sale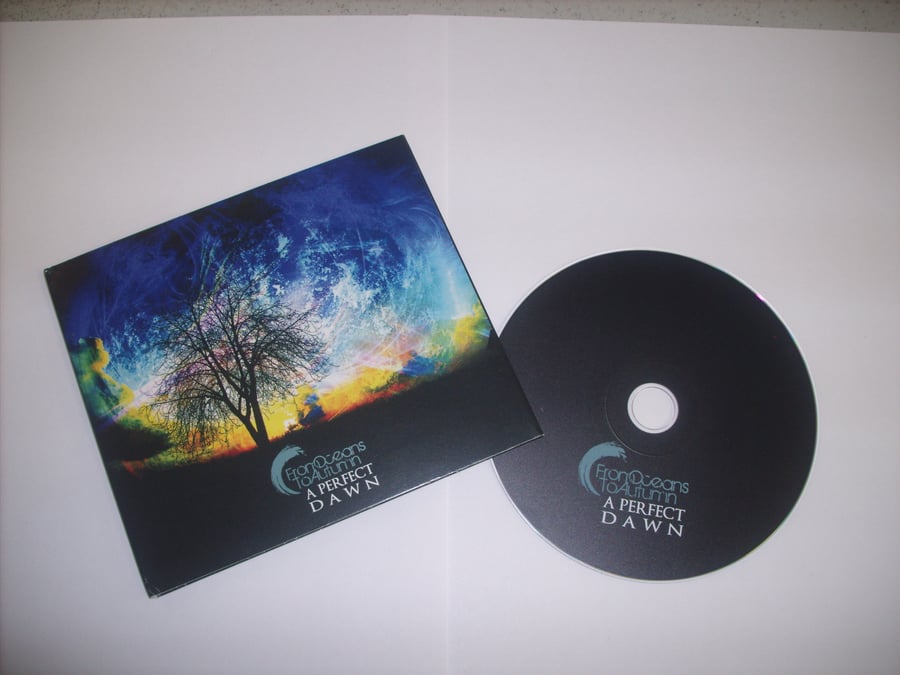 A Perfect Dawn (CD Digipack)
$

9.00
A Perfect Dawn is From Oceans To Autumn's third full length and first on Argonauta Records.
Whatever you are doing stop and start listening to one of the best albums of this fall, 2013.
- echoesanddust.com
A Perfect Dawn spans 10 tracks and over 50 minutes of atmospheric Post-Rock, Post-Metal. APD marks several first for the band including the manner in which the album was written all the way down to the much more organic production. This limited edition CD comes packaged in a beautiful digi-sleeve. THESE ARE VERY LIMITED!!!